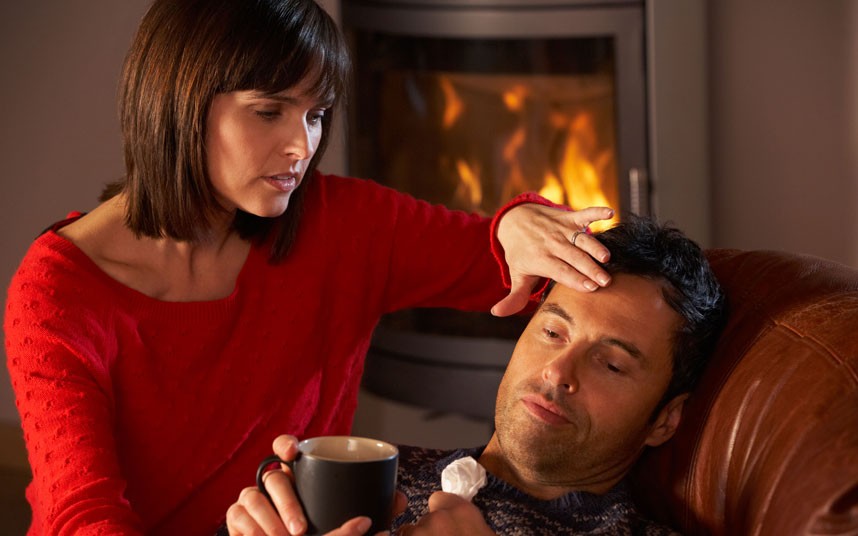 We have taken every care to ensure that information on this website is correct as well as copywriting course, but we cannot and will not take responsibility for incorrect entries.  There are constant changes and developments in medicine, research, and daily living issues. This site is here to provide you with as much relevant information about ManFlu as we can but is not designed to replace the relationship between you and your health care professionals.
No doubt you have come to our site to find out how to care for and support a loved one that has come down with this under estimated and often unknown affliction that we know as ManFlu. Please take your time to read all the information found on the site carefully, failure to do so can have adverse effects to someone suffering from ManFlu and also to your relationship with that person.
There are many myths that surround this terrible affliction and we created the site to put as many of them to bed as possible and it is only with the help and support of other men who have suffered from this traumatic illness that we have been able to gather as much information as possible to bring you a site that encompasses all strains of the disorder so that carers are able to pinpoint exactly what kind of support they are going to have to offer if they are going to nip it in the bud. We work in conjunction to raise awareness of the effects ManFlu can have on a man's cardiovascular health and fitness. As we have explained before, and will continue to do so throughout the site, failure to catch ManFlu in its early stages can lead to stressful times not only for the sufferer but also for his carer and can even lead to break down of relationships.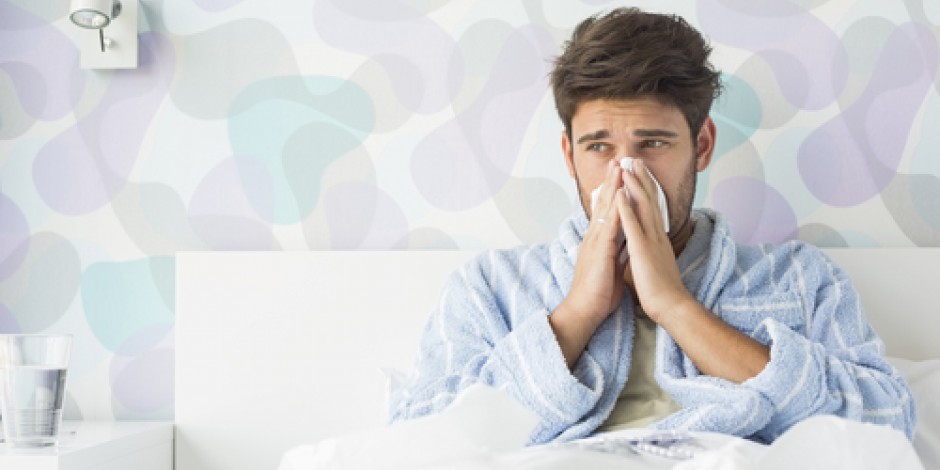 If you are a sufferer of ManFlu and are reading this to try and find out information which may help in your recovery, then please read on…..In the site you'll find a Carers Checklist and fact sheet. We have provided the fact sheet for you to take and print for your carer so that he/she knows exactly what they are dealing with to aid you in your recovery and the checklist has items listed that we feel will be of benefit to you and also has blank areas should you need to be more specific about your requirements.
We hope you find the site useful and would hope that you get a chuckle from some of the articles found within. We are always looking for new blood, new suggestions and new information to add to the site and look forward to recieving you emails and photos of a loved one for the FluGal (gallery) which we'll be opening up in the near future.   Good Luck and have a safe and speedy recovery.